Research & clinical trials

The most extensive research into the effects on health of breathing was the life's work of Professor Konstantin Buteyko & much of this early work is being published on the internet. In the West there have been a number of clinical trials that have substantiated the relationship between chronic hidden hyperventilation and asthma.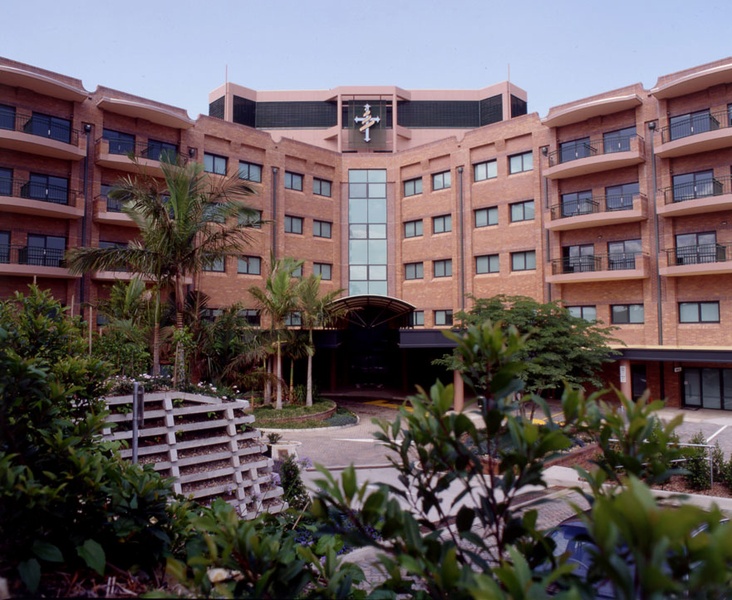 The Mater Hospital Trial Brisbane 1998

"Those practising the Buteyko Breathing Technique reduced hyperventilation and their use of beta2-agonists. A trend toward reduced inhaled steroid use and better quality of life......" Download pdf HERE
The Gisborne Trial New Zealand 2003

"The magnitude of effect in both studies was remarkably similar to the Mater trial, 85% reduction in reliever medication & 37% reduction in steroids." click HERE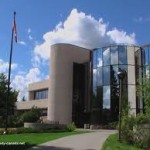 The Calgary Trial Canada 2007

"I've been astonished and also very pleased with the excellent result. There is no disruption of their life at all by their disease: normal activities; not waking at night; not needing to use any reliever medications. It's just great...75% control is about as good as anyone has got in any study of asthma. The neat thing about it is that it has no side effects. It's very safe. The Buteyko technique certainly has been shown to be an important adjunct to treatment."....Dr. Robert Cowie Respirologist. Download pdf HERE
All these trials & others have shown
approximately 90% reduction in reliever medication
approximately 50% reduction of steroid inhalers
reduction in coughing & wheezing
improvement of sleep and general improved quality of life
All without adverse side effects.
For a comprehensive list of all research papers look HERE